Meet the Team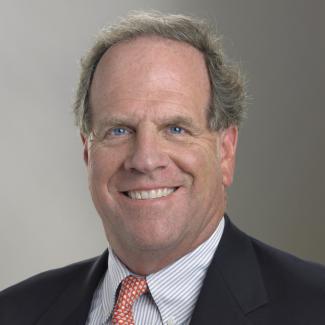 John A. Zaro, III CFA®, CIC
Managing Member, General Partner
---
After 35 years in the investment world, Mr. Zaro was determined to provide a better way to help wealthy individuals, their families, and foundations meet their objectives. In 1999 he founded Bourgeon with the mandate to develop a true partnership with every client, through honest and inquisitive conversations and by honoring their interests at all times.
Mr. Zaro enjoyed a successful career at the highest levels of the investment management business. As senior managing director and partner at Warburg Pincus Asset Management, he assisted in the implementation of a new investment process for the Private Client/High Net Worth Client Group. He also served as a portfolio manager and alpha target manager for J.P. Morgan Investment Management, and was vice president at Morgan Stanley, at Jefferies & Company and at Smith Barney.
Mr. Zaro received his Bachelor of Arts degree in Political Science/Economics from Stanford University. He is a Chartered Investment Counselor, member of the New York Society of Security Analysts, and is a Chartered Financial Analyst.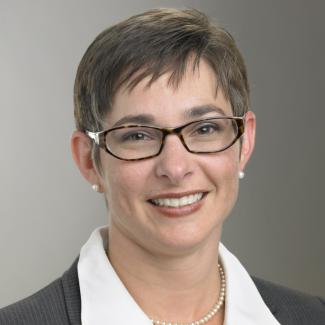 Laura K. Drynan CFA®,CFP®, CIC
Partner 
---
Ms. Drynan brings over 25 years of investment experience to Bourgeon. For the last 15 years, she has focused exclusively on helping ultra-high-net-worth and high-net-worth individuals achieve their multi-generational investment goals through the use of customized portfolios designed for their specific needs.
Through the years, Laura has become a trusted advisor to many of her clients as result of her long tenured relationships and client focus. Her ability to connect with people going through transition, such as retirement, divorce, or death of a loved one has been instrumental to her success. 
Her market insights and investment expertise have been nurtured over 25 years, beginning at Credit Suisse First Boston where she became a key member of a top-ranked investment research team. After leaving Wall Street, she joined Barbenco Investment Advisors, a Connecticut-based family office, rising to the role of President and Chief Investment Officer. She joined Bourgeon as a partner in 2010.
Ms. Drynan earned her Bachelor of Science degree in Mandarin from Georgetown University, Summa Cum Laude, Phi Beta Kappa. She is a Chartered Financial Analyst®, Certified Financial Planner™, Chartered Investment Counselor, member of the New York Society of Security Analyst, as well as a member of the Investment Advisor Association Government Relations Committee.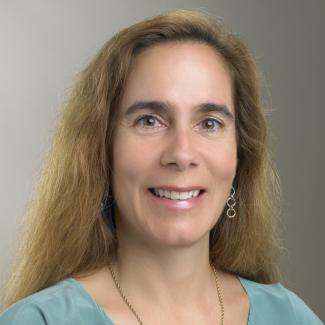 Stacey A. Cassidy
Vice President of Administration
---
Ms. Cassidy comes to Bourgeon Capital Management after 24 years as Office Manager and Executive Assistant for Albert B. Ashforth, Inc. Corporate Real Estate Brokerage. At Albert Ashforth, Ms. Cassidy was responsible for supporting the senior executives of the Brokerage Division as well as the day-to-day operations of the office and management of the support staff.
At Bourgeon, Ms. Cassidy is responsible for the oversight and operation of Advent, the firm's portfolio management system. She is also a key liaison between the firm and its clients, in addition to managing the overall affairs of the firm. Ms. Cassidy received her Associate of Arts Degree from Sacred Heart University.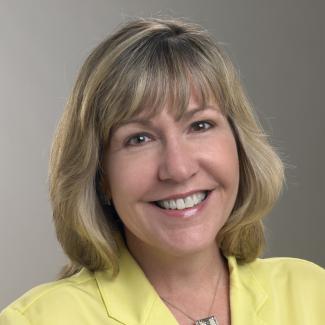 Lisa S. Naumann
Director of Administration and Compliance Analyst
---
Mrs. Naumann joined Bourgeon Capital Management in March 2010. She was previously the Secretary and Chief Compliance Officer of Barbenco Investment Advisors. Prior to joining Barbenco, she served as a manager in the Cash Management division of FleetBoston Financial. Mrs. Naumann is responsible for oversight and operations of Advent, the firm's portfolio management system, in addition to being a key liaison between BCM and our clients. She is also responsible for the compliance duties of Bourgeon.
Mrs. Naumann received her Bachelor's Degree in Theatre from Drury College.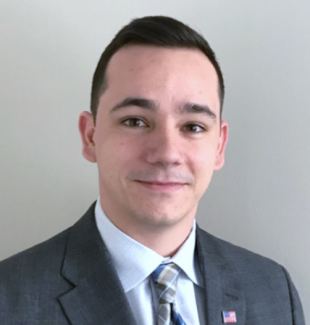 Jake E.J. Kelly
Associate
---
Mr. Kelly joined Bourgeon Capital Management in April 2016. Prior to coming to Bourgeon, he spent four years enlisted in the United States Marine Corps, including a combat tour to Afghanistan before being honorably discharged in 2015. He is responsible for analyzing the firms mutual fund portfolios. He is also responsible for the firms marketing and technology as well as assisting with the operation of Advent, the firm's portfolio management system.
Mr. Kelly is currently pursing his B.S. in financial management at the University of Connecticut.