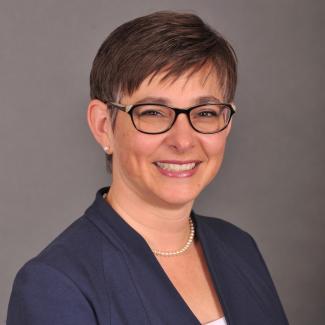 Laura K. Drynan CFA®,CFP®, CIC
Partner 
---
Ms. Drynan brings over 25 years of investment experience to Bourgeon. For the last 15 years, she has focused exclusively on helping ultra-high-net-worth and high-net-worth individuals achieve their multi-generational investment goals through the use of customized portfolios designed for their specific needs.
Through the years, Laura has become a trusted advisor to many of her clients, including widows and dicorcees, as result of her long tenured relationships and client focus. Her market insights and investment expertise have been nurtured over 23 years, beginning at Credit Suisse First Boston where she became a key member of a top-ranked investment research team. After leaving Wall Street, she joined Barbenco Investment Advisors, a Connecticut-based family office, rising to the role of President and Chief Investment Officer. She joined Bourgeon as a partner in 2010.
Ms. Drynan earned her Bachelor of Arts degree from Georgetown University, Summa Cum Laude, Phi Beta Kappa. She is a member of the New York Society of Security Analysts and is a Chartered Financial Analyst.